Indoor Lounge
Discover a refined retreat within Hotel Valley View – our Indoor Lounge. More than just a space, it's an oasis of sophistication where moments of relaxation, connection, and indulgence unfold in an ambiance of understated luxury.
Step into an ambiance where elegance is woven into every detail. Our Indoor Lounge is designed to be a haven of comfort, featuring tasteful decor, plush furnishings, and an atmosphere that encourages both tranquility and conviviality.
Our attentive staff at the Indoor Lounge is dedicated to providing personalized service, ensuring that every guest feels welcomed and attended to with the utmost care. From recommendations to attentive service, your comfort is our priority. Hotel Valley View's Indoor Lounge is more than a seating area; it's an extension of our commitment to providing a luxurious and welcoming environment for our guests. Join us in this sophisticated space, where every moment is an invitation to unwind and savor the finer aspects of your stay in Udaipur.
Book Now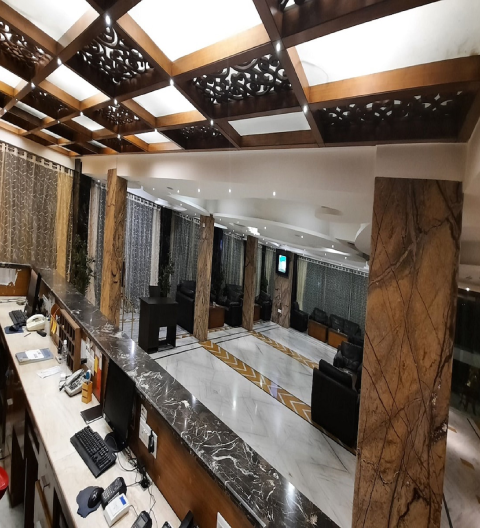 Spa

Swimming Pool

Gymnasium

Gaming Zone

Front Desk

Indoor Lounge

Discotheque

Parking

Garden

Housekeeping

Laundry

Room Service