Know Us Better
Welcome to Edhatu Valley View Resort & Spa, Udaipur – an oasis of tranquility nestled in the heart of the enchanting city of Udaipur. Managed with precision and warmth by Turban Hotels, our resort offers a perfect blend of modern luxury and the natural beauty of the Aravalli Range. Immerse yourself in the serenity of our picturesque location while enjoying easy access to Udaipur's cultural and historical treasures. At Edhatu Valley View Resort & Spa, we invite you to experience a retreat where every moment is crafted for your comfort and delight.
Managed with care by Turban Hotels, our commitment to hospitality ensures that your stay is not just comfortable but truly memorable. From the moment you arrive until your departure, our friendly and attentive staff is dedicated to exceeding your expectations.
Book Now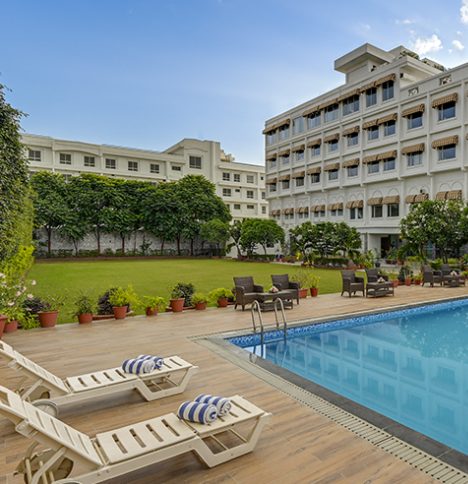 Meet Our Exceptional Team
At Edhatu Valley View Resort & Spa, our commitment to delivering an unparalleled guest experience is made possible by our dedicated and passionate team. Each member brings a unique set of skills and a shared commitment to excellence, ensuring that your stay with us is nothing short of extraordinary.
Excellence Awards & Certificates
These award certificates are a convenient way to acknowledge our' successes or showing appreciation for our & others effort.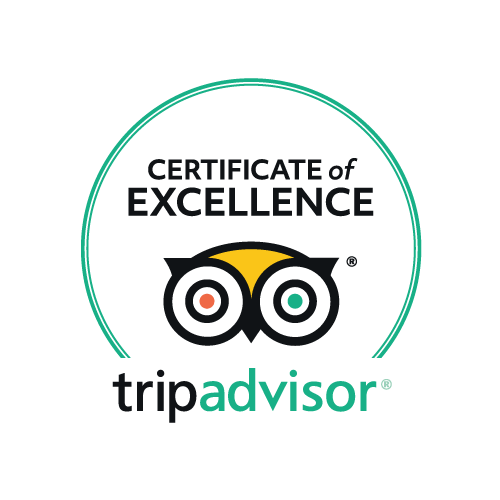 ---
Vision
We at Hotel Valley View believe that each of our property destinations are lands of immense inspirational value. Our vision is for each of us to imbibe in our guests the same sense of inspiration by giving them a complete experience, and sharing all the bliss which our land has to offer. Last but not least, we strive to make our guests become destination endorsers themselves.
Mission
We will, through all that we do, all that we say, and all that we deliver, strive to create wonderful memories for our guests. We believe that we are the best storytellers of the destination as we are deeply inspired by our surroundings. We shall respect it, conserve it and do everything possible to preserve it. We will tell our stories in different ways for our guests to cherish and remember our services.